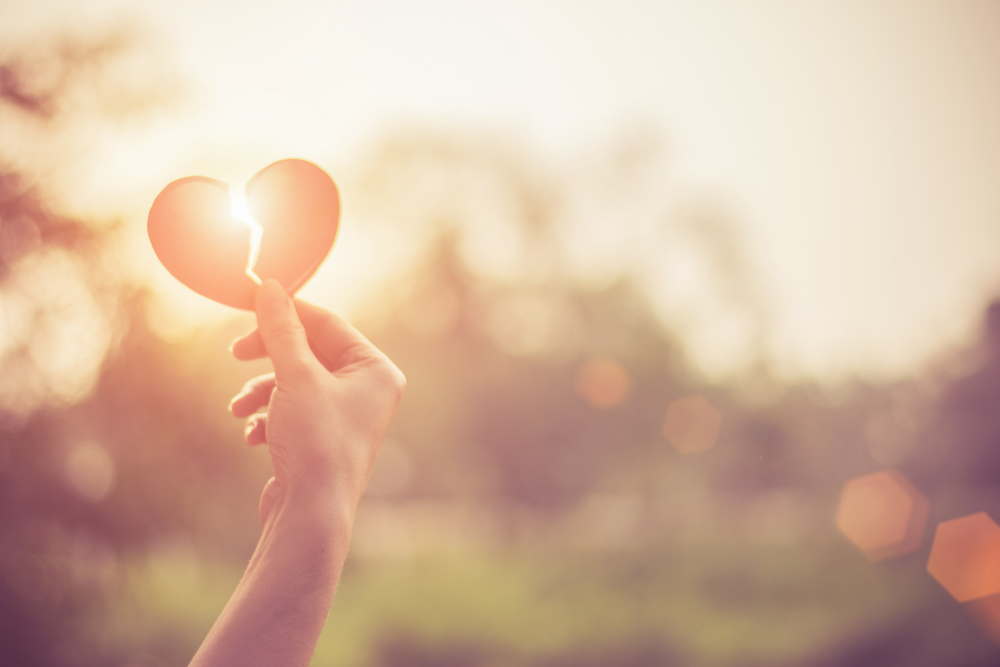 Coping with the loss of a loved one can be hard, but you don't have to go through it alone.
Bereavement affects us all at some point and has a significant impact on our lives.
A common feeling for people who are grieving is that they have no-one to talk to who understands what they are going through. However, there are a lot of organisations, charities, websites and podcasts that can help you in some way try to come to terms with your loss.
Below we have listed the places you can seek help and advice with the grieving process. If we have missed out a source of help that you think should be included in our list please let us know in the comments at the bottom.
Bereavement charities and organisations
Websites and blogs about grief
Below we have listed some of the best websites and blogs that deal with grief.
These websites can offer help and support, as well as provide useful resources and guides, offer communities where you can meet and talk to other bereaved people and more.
What's Your Grief is a website full of guides and resources about living with grief.
It was founded by two mental health professionals who both experienced grief, and were struck by the lack of quality content online to help them.
What's Your Grief's mission is to promote grief education, exploration, and expression in both practical and creative ways. We aim to provide the public with…
Education that reaches beyond generalization
Practical and specific suggestions for moving forward
Modes of self-exploration and self-expression that suit all types of thinkers and doers
Ways to honour and remember deceased loved ones
A supportive community

Love Lives On has an extensive library of resources to help with grief.
It has a wealth of useful information about everything from planning a funeral to how to express grief and how to talk to children about grief.
Love Lives On also features a huge directory of local businesses that offer products and services to help with the grieving and healing process.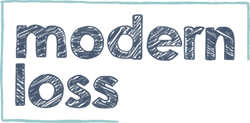 Modern Loss offers a more candid and frank approach to grief and, in their own words, "is a place to share the unspeakably taboo, unbelievably hilarious, and unexpectedly beautiful terrain of navigating your life after a death."
At Modern Loss you will find:
Essays from those who have experienced all kinds of loss
Resources—from probating a will to respectfully getting your loved one #off social media
Creative ideas for exploring your own loss
Links to relevant articles about thriving in the face of grief
News about projects we think you'll love
Ways to connect with other people who just "get" it

Your Tribute is a service that allows people to make personalised tribute website to commemorate and celebrate the life of a loved one.
Families can create a free online obituary or premium memorial website for a loved one in minutes.
Your Tribute also hosts a wealth of resources and material to help those dealing with a bereavement.

https://www.griefincommon.com/
Grief In Common is an online community designed to connect those who are grieving based on background and similar experiences for chats and opportunities to meet in person.
Whatever your loss, whatever your experience, wherever you live - there is someone here who understands.
Users can create their own profile on Grief In Common and then interact with other users on the forums.
If you want to chat about your grief, or even help others and hear their experiences, Grieving.com is a network of forums to help you.
This online community is there to offer support and guidance, or just listen to your story.
From quick, anonymous chats to different clubs focused on different aspects of grief, Grieving.com offers a lot of help to those dealing with loss.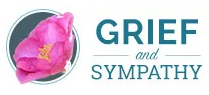 https://www.griefandsympathy.com/
Grief and Sympathy is a simple website that offers a host of advice, help and guidance when it comes to navigating and dealing with grief.
Just about every aspect of grief is covered, along with links to where you can find more help and information.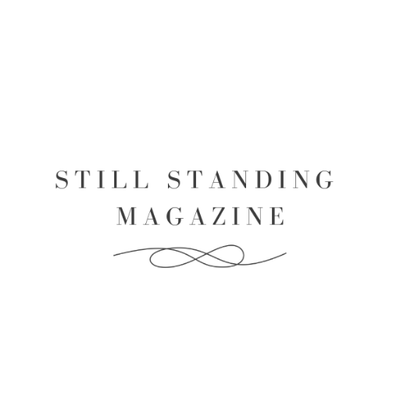 Still Standing Magazine was founded in 2012 and shares stories from around the world of writers surviving the aftermath of loss - and features information on how others can help.
The focus of Still Standing Magazine includes:
Giving a voice to grief and trauma that comes with loss and infertility
Connecting people around the world who have had similar life experiences
Becoming a resource for friends, family, and medical professionals so they know how to support someone enduring child loss and/or infertility

Mindfulness and Grief Training Institute
https://mindfulnessandgrief.com/
This website runs an online Grief Meditation Group, teaching mindfulness and meditation as a way to help the bereaved.
It may not be everyone, but many people find this approach a good way to come to terms with the loss of a loved one.
Podcasts can be a great comfort for people dealing with loss, as they provide a chance to hear new perspectives on grief.
There are several popular podcasts that focus on grief, which we have identified below.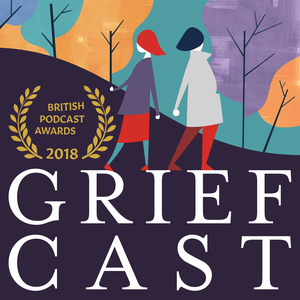 Griefcast with Cariad LLoyd
https://play.acast.com/s/griefcast
Comedian, actress and writer Cariad Lloyd invites fellow comedians and celebrities to talk about grief, and how it has affected them personally.
As well as often being a frank and candid discussion about grief, Griefcast is a funny and enlightening podcast that helps just by knowing there are others out there dealing with similar problems.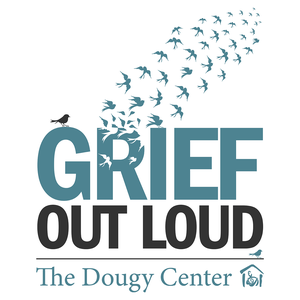 https://play.acast.com/s/deardougypodcastconversationsaboutgriefandloss
Hosted by Jana DeCristofaro and produced by The Dougy Center for Grieving Children & Families in Oregon, US - Grief Out Loud is a mix of personal stories, tips for supporting children, teens, and yourself, and interviews with bereavement professionals.
It's focus is on encouraging people to open up and talk about grief, rather than holding it in and trying to deal with it on your own.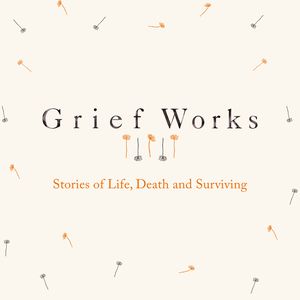 https://play.acast.com/s/griefworks
Grief Works is hosted by specialist grief psychotherapist Julia Samuel, who has over 25 years experience of working with the bereaved.
Grief Works is focussed on stories from those who have experienced great love and loss – and survived.
Browse our ashes jewellery...