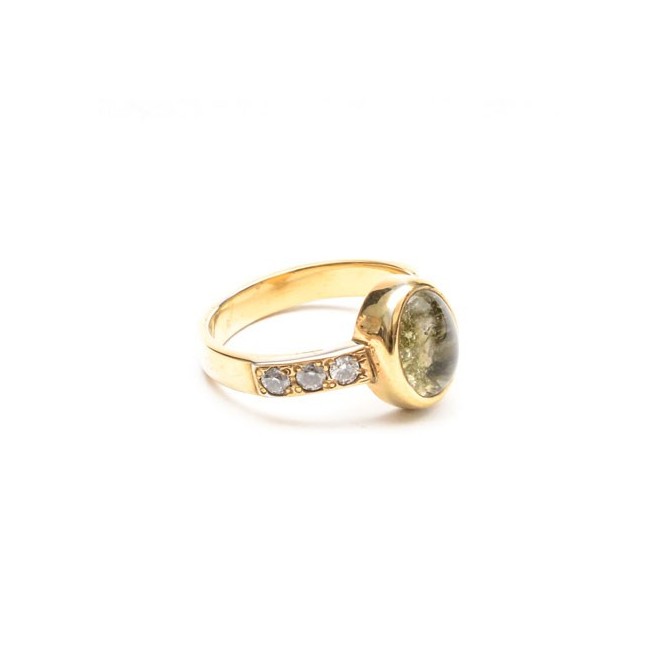 At Together Always we ask all of our customers to tell us a bit about themselves and what they think of their new jewellery. There's no obligation to provide a testimonial, and we respect all of our customers' privacy so no names are ever associated with the testimonials.
My husband sadly passed away over a year ago and my children and I decided to have him cremated rather than buried. I initially thought we should scatter his ashes, but once he was cremated I couldn't part with them, and so kept them in a beautiful urn at home.
I heard through a friend about Together Always and was intrigued so requested an order pack. After speaking with my children, who all loved the idea, I decided to buy a silver ornate ring in ruby.
I was so impressed with the service and how easy it was for me to send some of the ashes. I was worried at first about separating the ashes, but when I realised I only needed to send a very small amount, it was fine.
Around three weeks later, I received my ring by special delivery and fell in love. I love wearing it every day. It's a huge comfort to me to have him with me wherever I go. I recently went on holiday with my daughter and we joked that 'dad was coming along too'.
At my age, a lot of my friends are losing their husbands and wives and I have recommended Together Always to them all as I think it is such a lovely idea.
I wear my ring every day and love showing it off to everyone. I want to say a huge thank you to Together Always for making me this ring and for providing an excellent service.
If you are interested in Together Always' range of memorial jewellery, request an order pack today: