Discover our beautiful range of unique ashes rings, available in gold or silver with your choice of setting colour.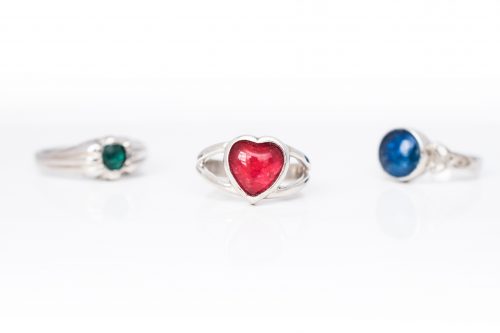 Ashes visible in the glass setting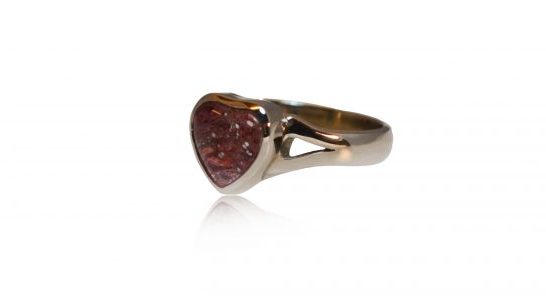 With our rings you can always see the ashes of your loved one in the setting, helping you feel close to them at all times.
We use glass rather than resin in our jewellery as this is much more durable and allows you to wear your ring all day every day.
Wide range of unique ring designs
We have an ever-expanding range of ashes ring designs, all unique to Together Always.
We design and make all of our jewellery in-house, so we are in complete control of your order and never send your loved one's ashes elsewhere.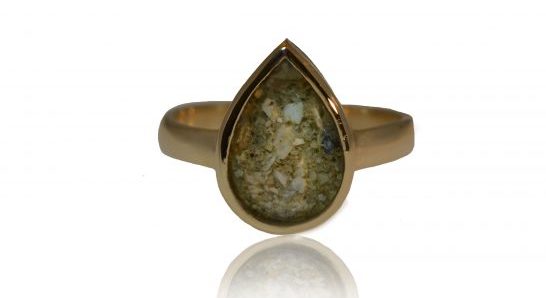 Top quality handmade ashes rings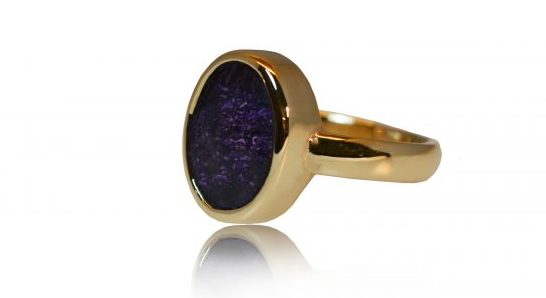 All of our jewellery items are made to the highest standard by our expert jeweller, who has over 30 years experience making jewellery.
We know how much this jewellery means to you, so we are committed to only producing high-quality rings that are built to last.
All of our rings are available in your choice of 9ct gold or sterling silver, and you can choose from nine different setting colours. Our rings perfectly encapsulate your loved one's ashes, which are visible within the setting.
For more information on our products and how to order, request a FREE order pack.